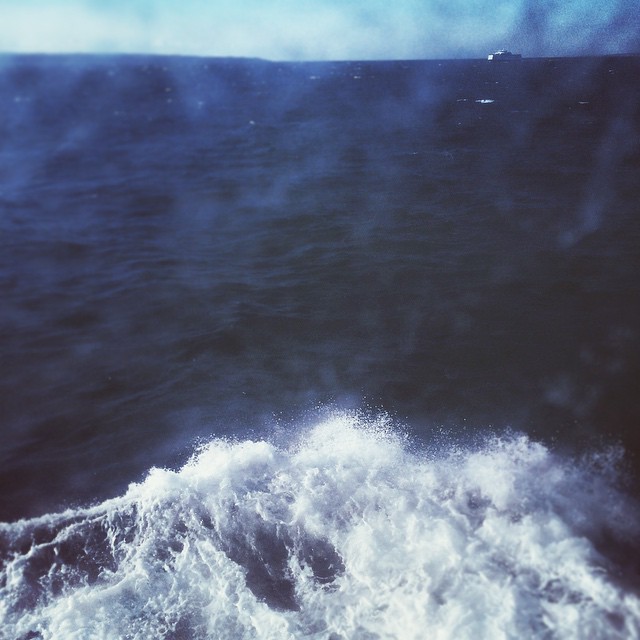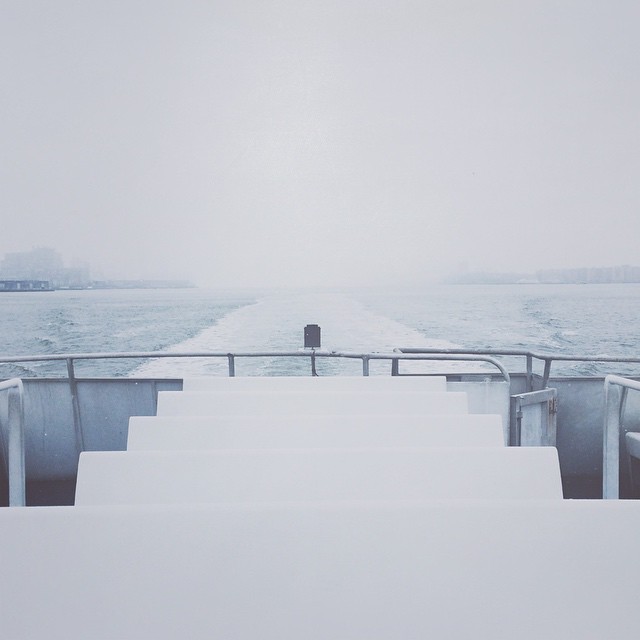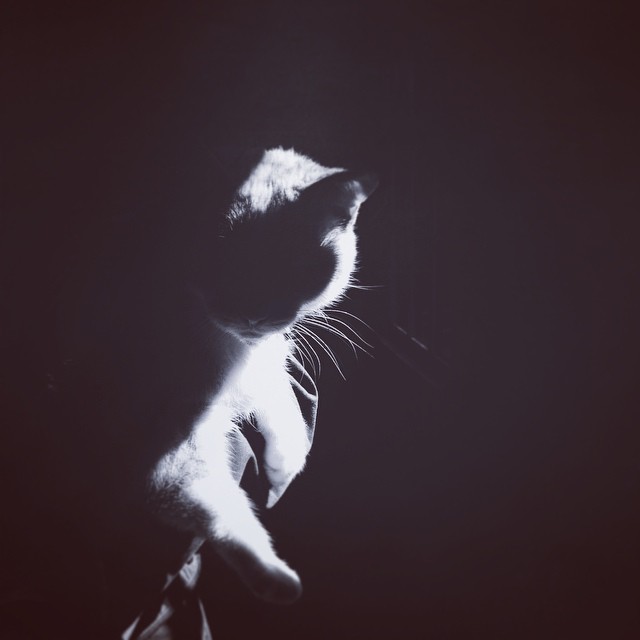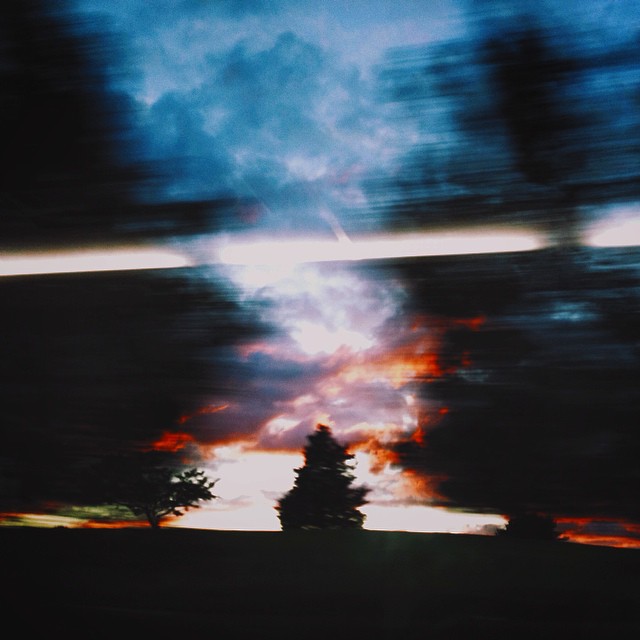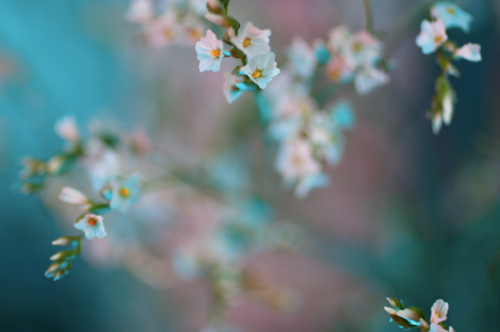 Crystalline Core
An arctic atmosphere
Winter sun became trapped within
Bouncing, shimmer shimmer
Sea-spray dusted little boulder,
protecting her light.
New Years Eve, Dec 2015
Wonder (no)Wonder
...Once I believed they were magic;
that you could see other universes between
the water molecules
playing.
Dec 2015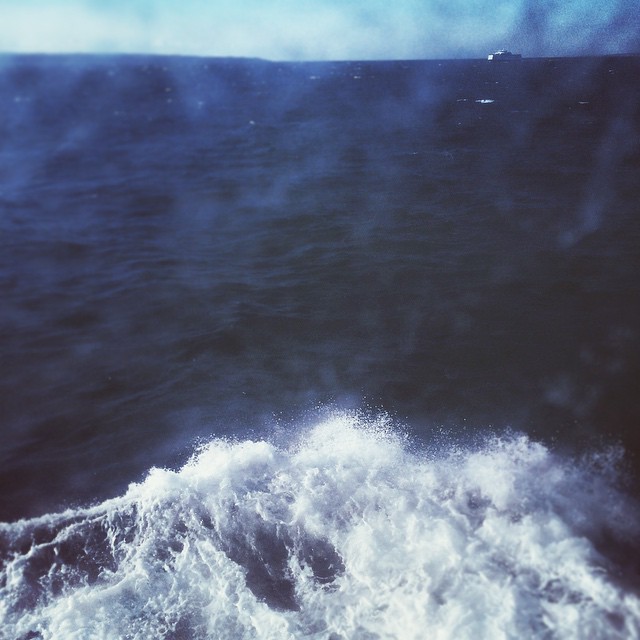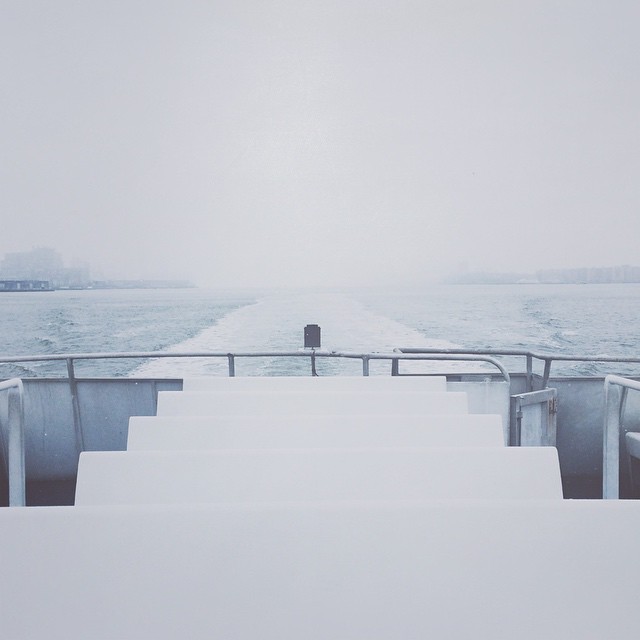 Elderwear
...Lobster Claw, or blue diamonds.
Dec 2015
Quietude
...later, they were found on the floor, and I wondered;
What provoked the fall?
Sept 2015
Kiss
...Angel boy, Cat Heaven.
2014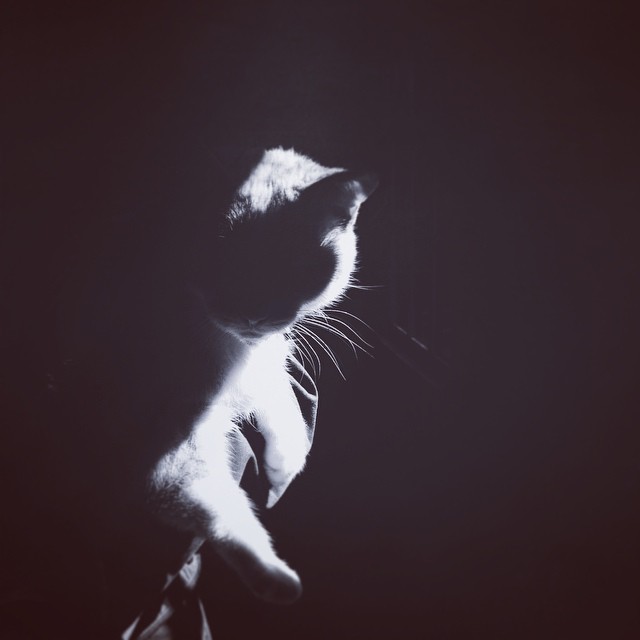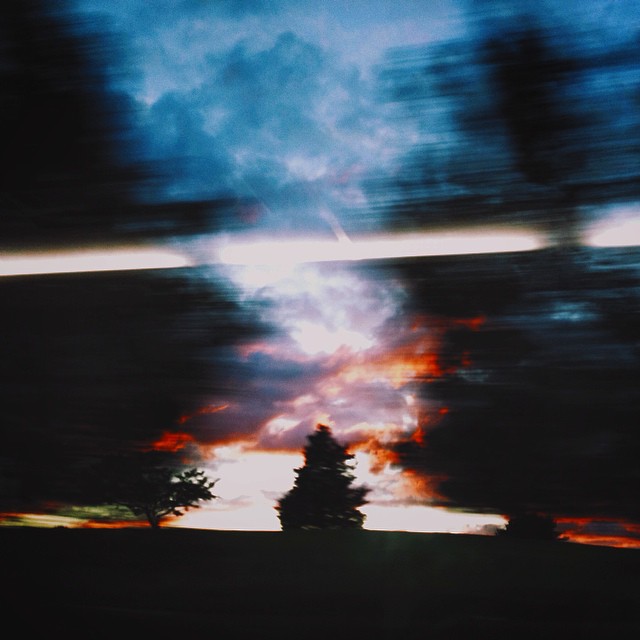 Lightspeed
En route, I saw.
Nov. 2014.
Shapeshift
Water is all there is and all there ever was.
2010
Starlight (stargirl)
From Italy, with Love.
2010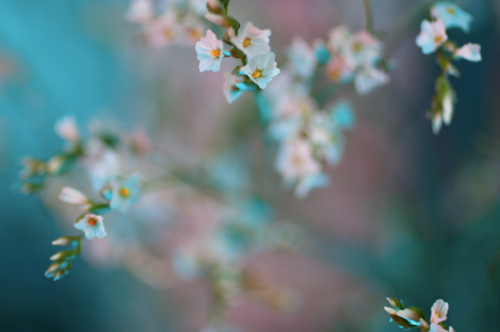 Inner/Exterior Luminosity
Airport restroom in Paris, France.
2010
THE LOVERS
DARKROOM PRINT
Florence, Italy
2010
THE DANCER No. 1
DARKROOM PRINT
Florence, Italy
2010
THE DANCER no. 2
DARKROOM PRINT
Florence, Italy
2010
THE AUDIENCE
DARKROOM PRINT
Florence, Italy
2010
Memorial; Our Ghosts
DARKROOM PRINT
Florence, Italy
2010
Jubilant; Our Ghosts
DARKROOM PRINT
Florence, Italy
2010
Famished; Our Ghosts
DARKROOM PRINT
Florence, Italy
2010
Rise/Fall
DARKROOM PRINT
Florence, Italy
2010